Rental Kymko Agility R12-50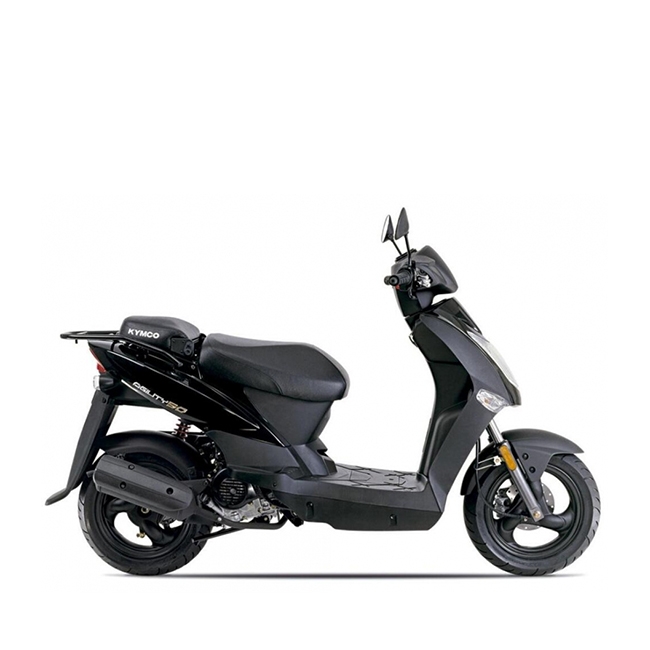 {{offerta.promozione ? offerta.importo_promozione : offerta.importo}} €
Per month - Vat Included
These scooters are in
Prompt delivery
: Already registered ready for collection
Details
Easy, manageable, practically unbeatable in terms of consumption and costs, it guarantees unsuspected autonomy. Particularly suitable for a young and active audience. Flat platform, lockable under-saddle compartment that can accommodate a full-face helmet. Rear luggage rack and large non-slip saddle for passenger transport. Reduced consumption makes it ideal for both work and leisure.
Rental requirements:
Driving license
Credit card for monthly payment purpose.
Security deposit: in order to collect the vehicle, a security deposit of € 600 will be required in case of damage and / or theft. The sum will be returned at the end of the rental period.
Engine type
B
Transmission
A
Seats
2
Engine power
50
cm
3
Power
3
CV
Weight
97
Kg
Euro
EURO 3
Consumption
43
l/100Km
Used
Sì
You might be interested in