Scooter Rental
Concierge Evolution
Today you can also rent your scooter with
OnMovo at the Concierge Evolution Stores.

It's quick and easy.
Discover our  Partners!
Keep in mind that our employee will wait a maximum of 20 minutes in case of delay, so for any problem or mishap, please notify us by email ([email protected]) or by telephone on +39 06 481 5669.
Discover Rome with your OnMovo scooter at the Concierge Evolution Stores
Concierge Evolution was born from the idea of two Roman entrepreneurs who, having been working for years in the tourist hospitality sector, understood the importance of creating a place that would concentrate all the needs of Italian and foreign tourists. The concierge evolution offices offer the following services:
 Luggage storage

 Key delivery service

 Tourist experiences booking service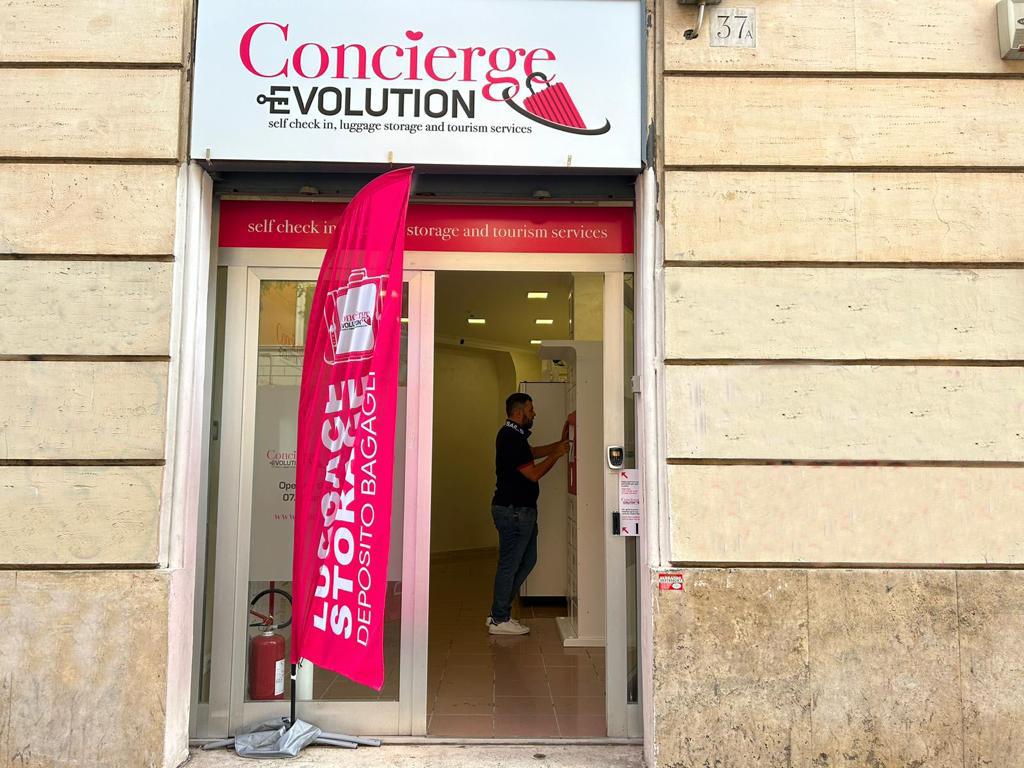 Places of interest nearby
The Colosseum, located in the heart of the historic center of Rome, is the largest amphitheater in the world. It is the most important Roman amphitheater, and the most massive monument of ancient Rome that has come down to us.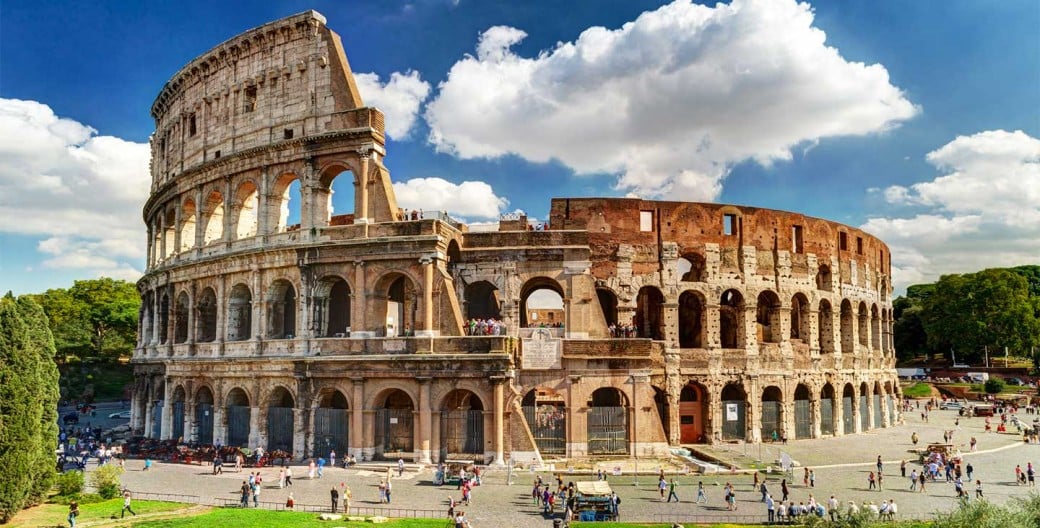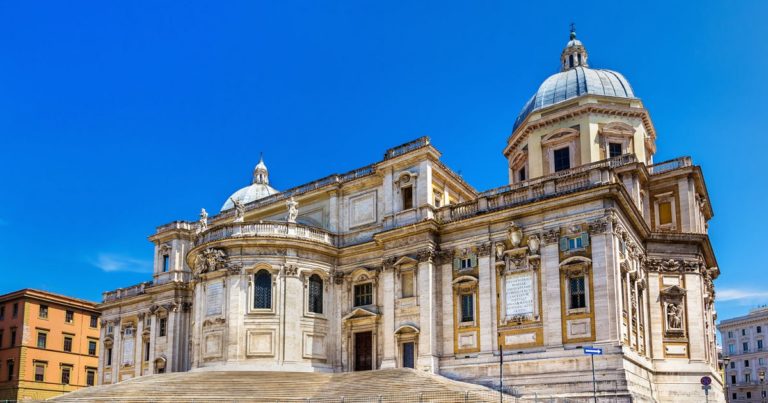 Santa Maria Maggiore, is one of the four papal basilicas of Rome. It is the only basilica of Rome to have preserved the primitive early-Christian structure, albeit enriched by subsequent architectural additions.
Unknown to most, part of the route of "Secret Rome" this church preserves some beautiful mosaics dating back to the ninth century. An unmissable place for its charm and the sacredness that express its naves.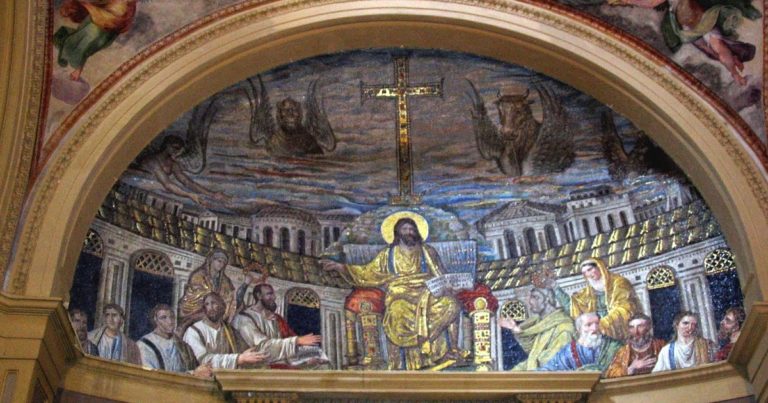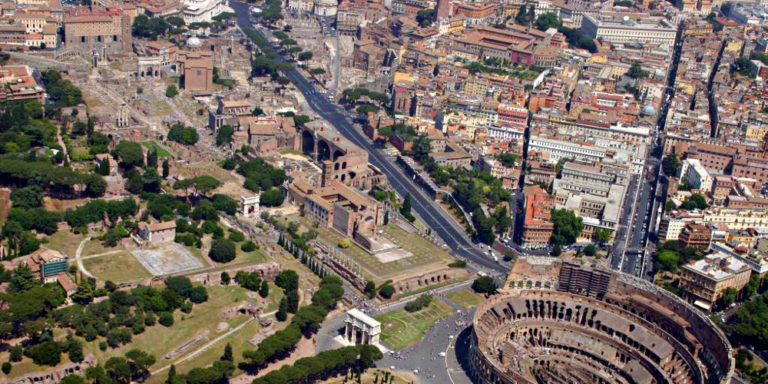 The Roman Forum are an architectural complex unique in the world, consisting of a series of monumental buildings and squares, the center of the political activity of ancient Rome, built in a time laps of about 150 years, between 46 BC and 113 AD.
Contact our Staff!
For information, to book your
scooter or to revise your reservation.