Rent a scooter and
 discover Rome in a faster way!
Discover a new and fun way to move around Rome.
Our operators are competent and helpful and will follow you giving you useful advice to make your stay and your travels really exciting!
Rome – Termini Station – Via Cavour 80
OnMovo Store
Our promises in Via Cavour 80 are located in a strategic area of the city: 200 meters from Termini Station, adjacent to the Basilica of Santa Maria Maggiore, equidistant from both the Metro "B" Cavour and Metro Termini.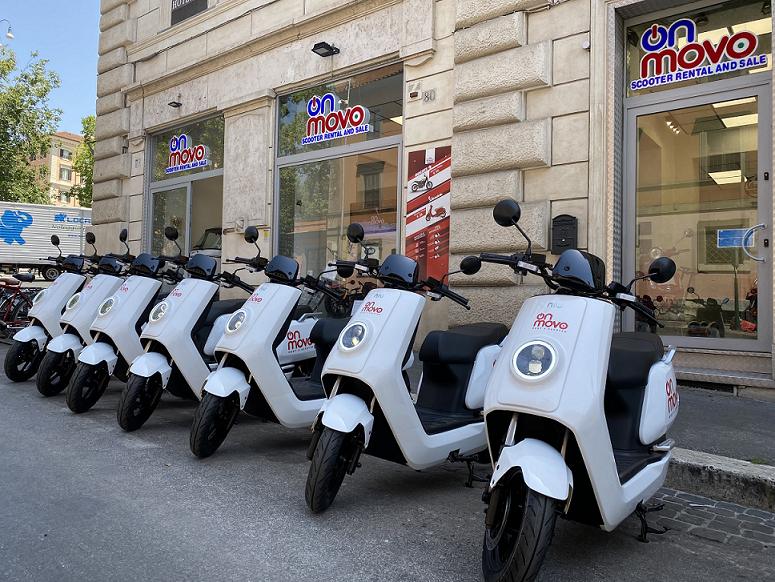 Rome – Corso Vittorio Emanuele II, 206- City Centre
OnMovo Store
This location is located in the heart of the Historic Center of Rome, surrounded by the most beautiful monuments and palaces in the world. It is 250 metres from Piazza Navona on one side and 200 metres from Campo de' Fiori and Piazza Farnese on the other. The Pantheon is 550 metres away, while the Vatican is 900 metres away.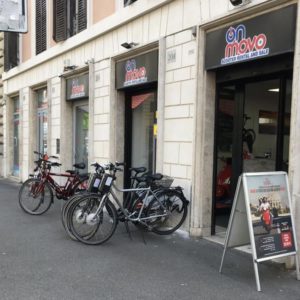 Rome –  Best Western Hotel President
OnMovo Partner
In partnership with the Roscioli group, OnMovo pays particular attention to the guests of the hotel. Vehicles always available at the facility, eliminating any delivery costs and waiting times.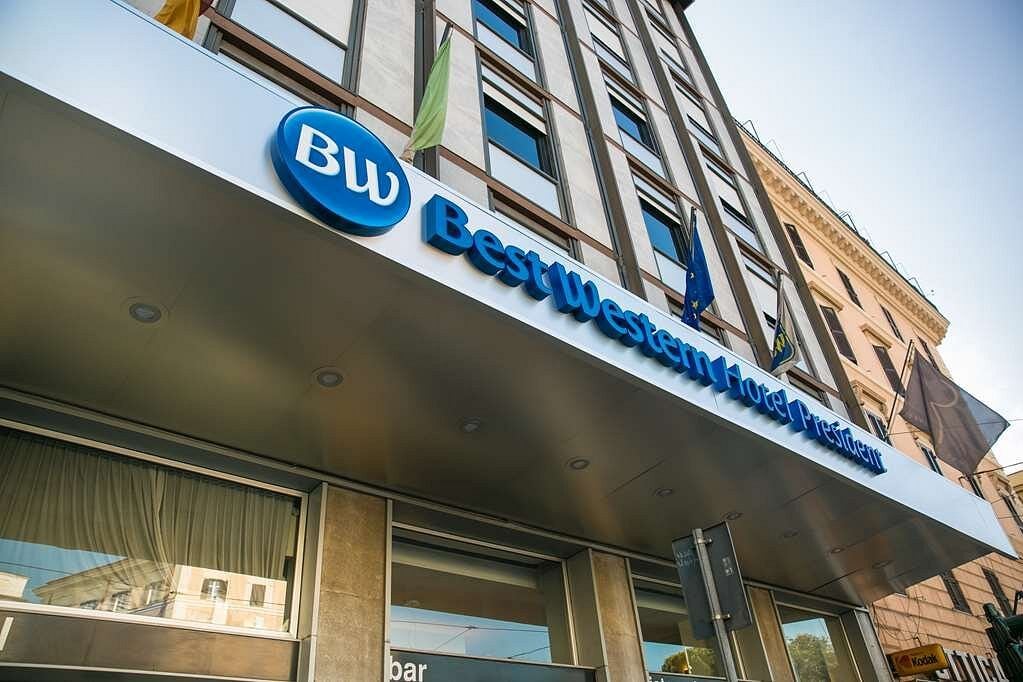 Rome – Termini station – Via Giolitti 389
OnMovo Store
The location of Via Giovanni Giolitti 389 is located in the immediate vicinity of Termini station,  adjacent to the important junction of Porta Maggiore and the student area of San Lorenzo.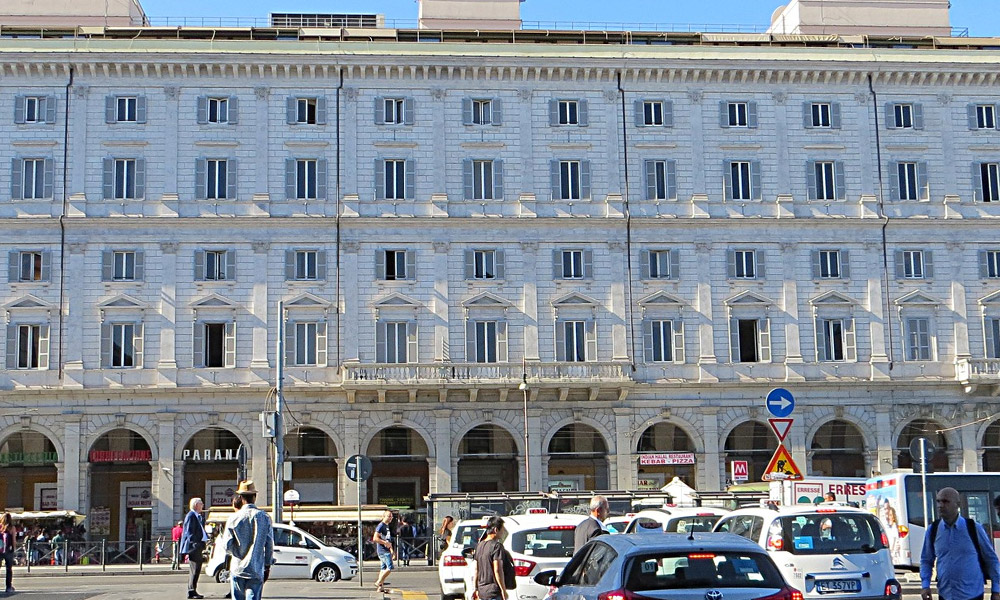 Rome – Ostiense Station
Delivery point
Ostiense station is the third railway station in the capital for number of passengers, after Termini and Tiburtina stations, with about 10 million passengers per year. There are numerous connections between railways, metro, surface buses and trams.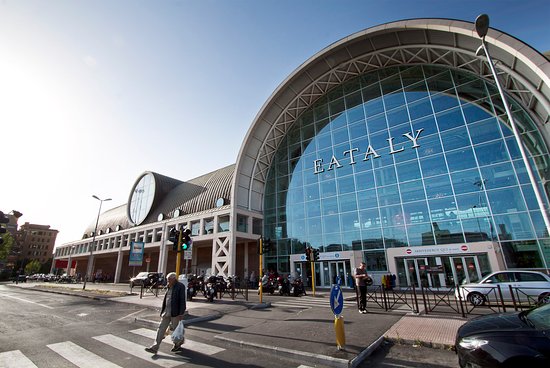 Rome – Tiburtina Station
Delivery point
The new Roma Tiburtina Station is a strategic point both for international arrivals from Rome Fiumicino Airport and as a hub for inter-regional bus departures.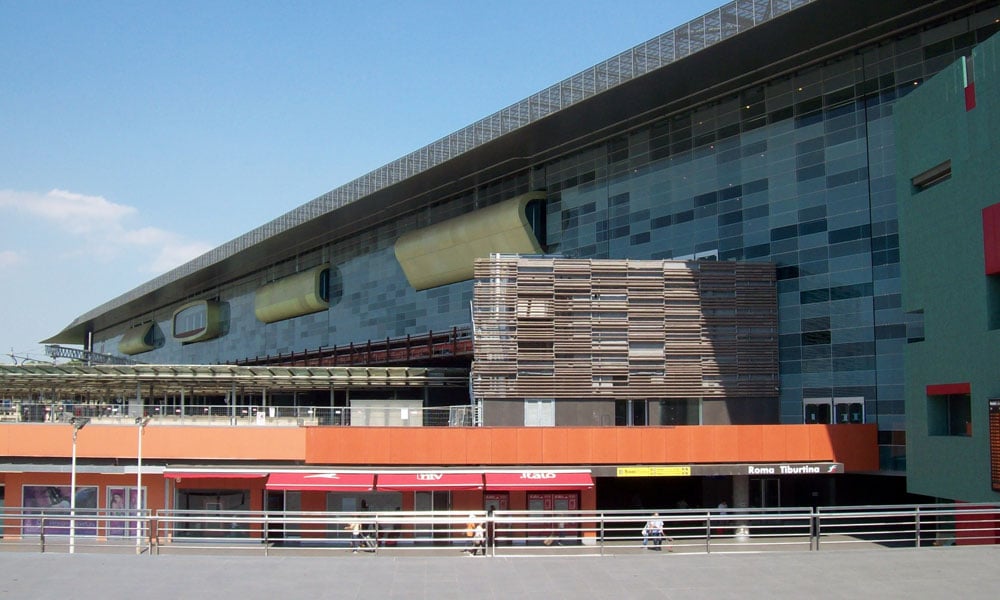 Rome – Ciampino Airport
Delivery point
Ciampino International Airport "G.B Pastine " is the second airport in Rome, located along the Via Appia just beyond the Grande Raccordo Anulare, just 15 km from the center of Rome.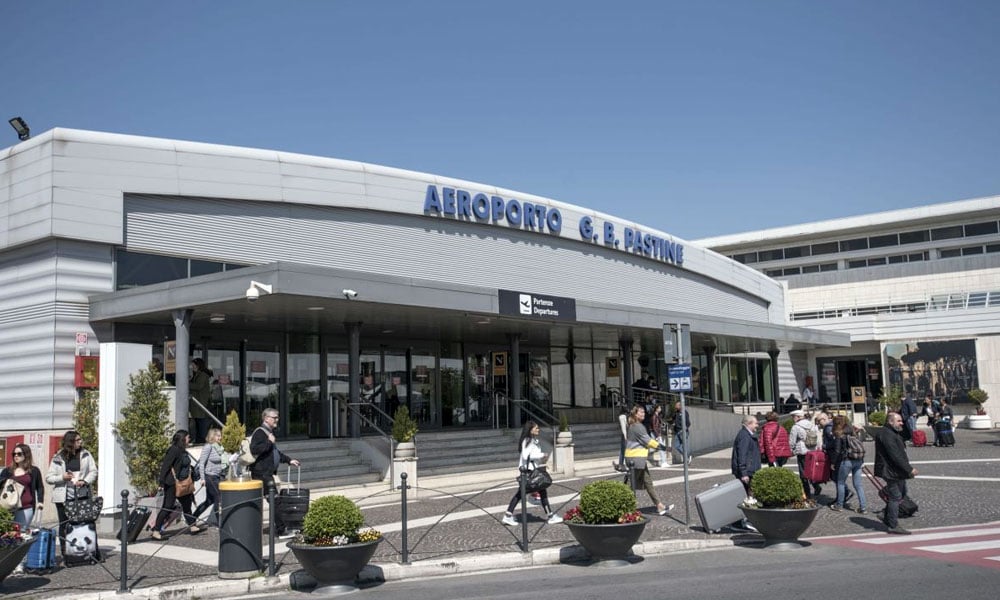 Rome – Ostia Lido-Rome beach
Delivery point
Ostia Lido is located about 30 km from the city center, and is par excellence the "terrace on the sea" of Rome.
Stormed in the hot summer weekends, Ostia is a place of relaxation and sea during the day thanks to its many bathing establishments, the night, a place of fun along its beaches.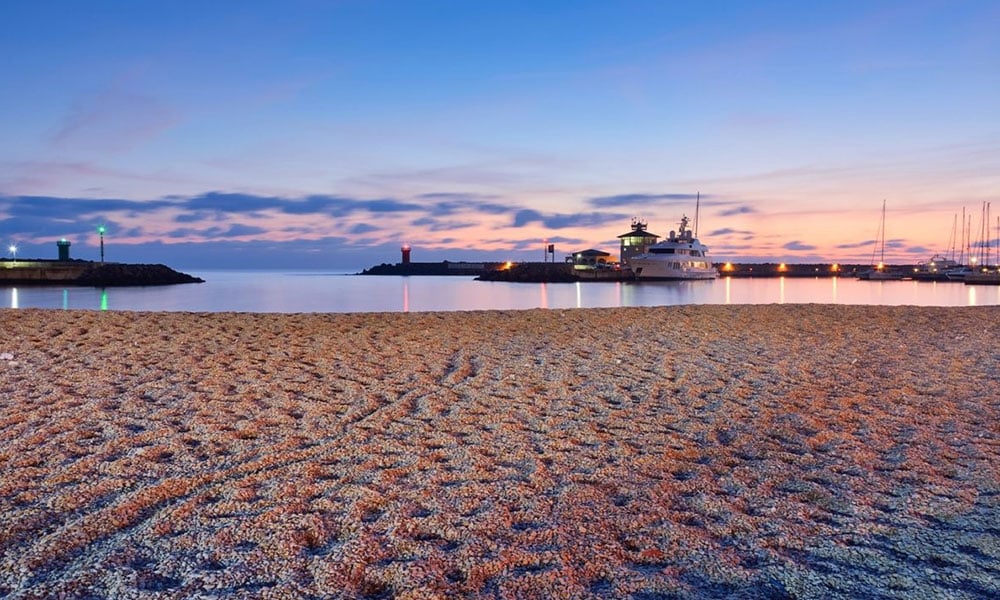 Rome –  Leonardo Da Vinci Airport – Fiumicino
Delivery point
Leonardo da Vinci Airport is the main  Italian intercontinental airport, and and of course the main Roman arrival point, is located in the territory of the Municipality of Fiumicino, about 30 km west from the city center of Rome