Scooter Rental at Termini  Station- Rome
Now you can rent your scooter with OnMovo also at
Termini train station!
Fast and easy. Discover our Stores!
Location enabled for Vehicle recollection & drop off 24/7
Discover Rome with your OnMovo scooter!
The location on via Cavour 80 is strategically well positioned: 200 mt from Termini train station, adjacent to Saint Mary Major Basilica, equally distant  from Cavour Metro B stop and Termini, which is an important hub for the city of Rome.
The location has all types of vehicles: both electric and motorized scooters  of all engine sizes,  from the small 50 c.c scooter to the  400 and over. They are also available, in prompt delivery over 100 bicycles both electric and push bikes. The location offers also a showroom of scooter and bicycles for sale from our fleet, guaranteed for 12 months. Our flagstore is waiting for you for every need: daily and monthly rentals, every day from 9:00 until 19:00.
Places of interest nearby
The Colosseum, located in the heart of the historic center of Rome, is the largest amphitheater in the world. It is the most important Roman amphitheater, and the most massive monument of ancient Rome that has come down to us.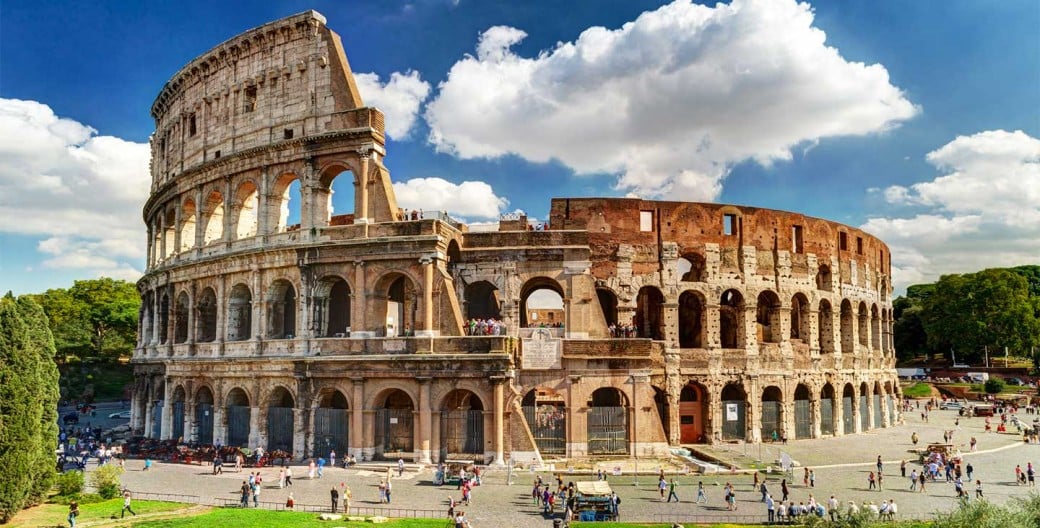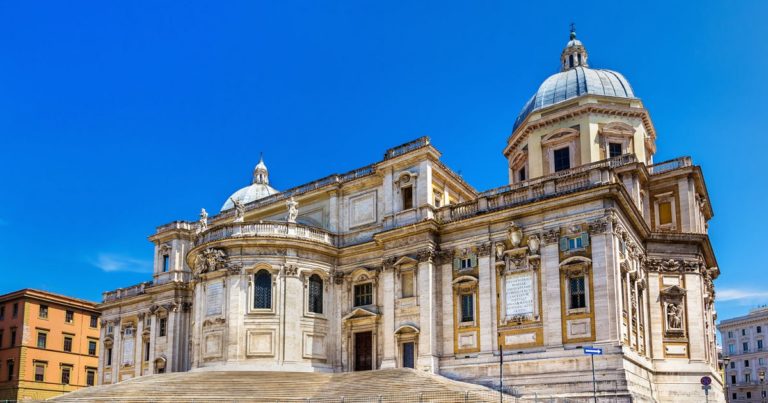 Santa Maria Maggiore, is one of the four papal basilicas of Rome. It is the only basilica of Rome to have preserved the primitive early-Christian structure, albeit enriched by subsequent architectural additions.
Unknown to most, part of the route of "Secret Rome" this church preserves some beautiful mosaics dating back to the ninth century. An unmissable place for its charm and the sacredness that express its naves.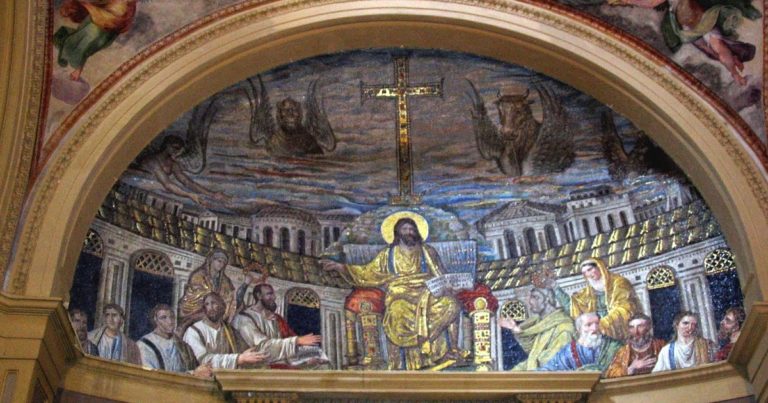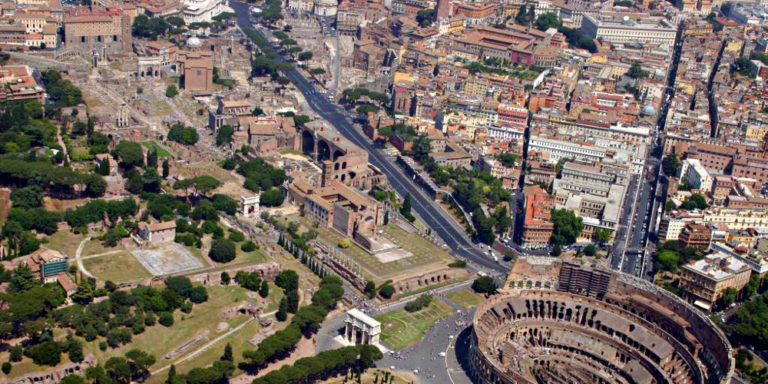 The Roman Forum are an architectural complex unique in the world, consisting of a series of monumental buildings and squares, the center of the political activity of ancient Rome, built in a time laps of about 150 years, between 46 BC and 113 AD.
Contact our Staff!
For information, to book your
scooter or to revise your reservation.