Scooter rental all-inclusive rates for businesses
Leasing with a minimum fixed term, 12 months. The rental with guaranteed duration is ideal for companies that need a vehicle on a medium/long term base with all the advantages offered by a fixed and all-inclusive rate. The rental results to be definitely more comfortable than owning a vehicle: no extra costs, all included in one single monthly rate.
Book now by prepaying only the first month!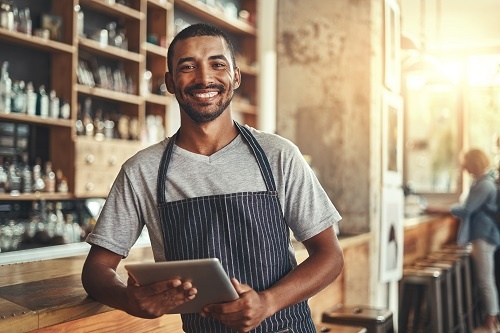 All advantages & No worries
MAINTENANCE AND INSURANCE
Rates include both maintenance and motor taxes. All duties will be our responsibility.
ALSO AVAILABLE ELECTRIC VEHICLES
We have availability of both electric and endothermic vehicles, therefore also limited traffic areas are easily accessible, but not only that: you will respect the environment 🙂
DELIVERY AND COLLECTION ALWAYS CLOSE
Onmovo is near you!
Our locations are strategically located in the city and are easy to reach, each of our headquarters is also battery swap center for electric vehicles.
Onmovo is highly capable to manage even the peaks of work: rates are available for single months, so if your company needs additional vehicles for a short time do not worry!
We deal with vehicles already registered and owned by us, ready to be delivered in 10 minutes!
Tax immediately deductible. The rental is fiscally undoubtedly one of the happiest choices from a tax point of view.
Onmovo gives you the opportunity to customize the rented vehicles with your brand! Promote your business effortlessly and at no extra cost!
NO INITIAL INVESTMENT AT ALL
The rental avoids the purchase of vehicles leaving you free to invest in your business. Free resources to focus on your core business, we'll take care of the rest!
Piaggio Liberty 125
Prices per month
Kymco Agility 50
Prices per month
Kymco Agility 125
Prices per month
NIU-NPRO
Prices per month
Swap battery upon request on site
Swap battery upon request on site
NIUNPRO GTS
Prices per month
Swap battery upon request on site
If in addition to the vehicle your company also needs the Driver discover our new offer.
A single service that includes everything!
Scooter + Driver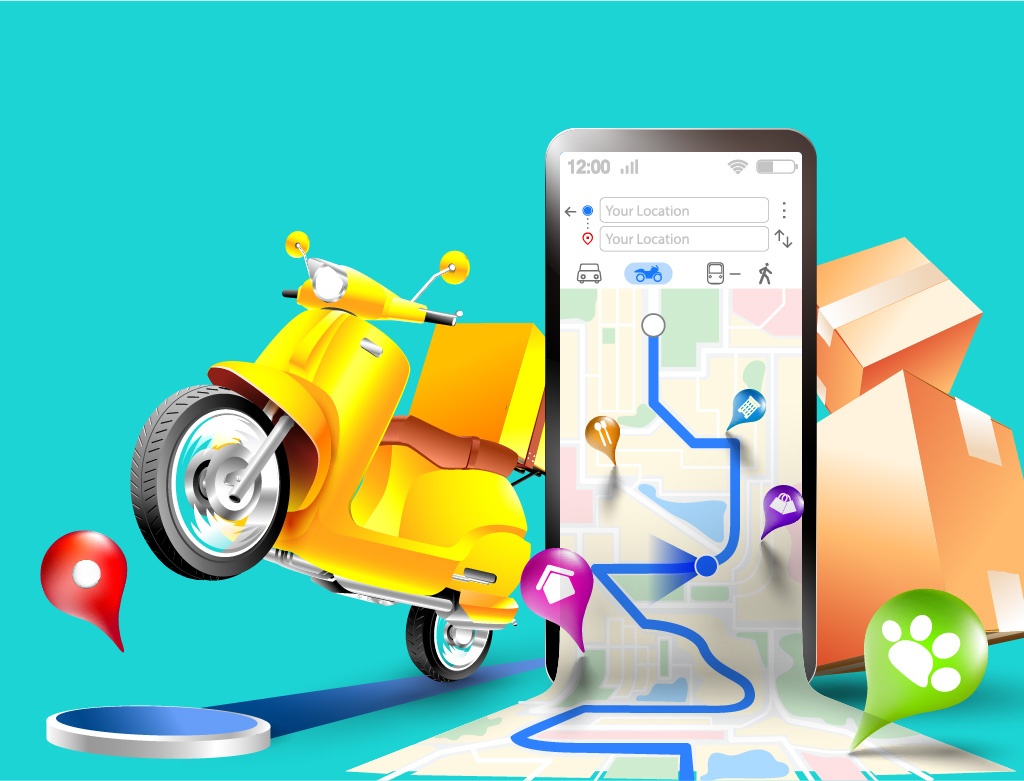 Contact us for further details