Scooter Rental Nettuno – Partner Punto Cospicuo
Now you can rent your scooter OnMovo also in Nettuno!
Fast and easy. Discover our Partners!
Discover Nettuno with your scooter OnMovo!
Nettuno, with the neighboring Anzio, represents the neuralgic center of the southern coast of Lazio. The first with its marina and Anzio with its landing place for hydrofoils, are the starting point for the magnificent Pontine islands. The beaches on the coast are absolutely splendid, a place for fun and entertainment just 60 km from the Capital.
OnMovo Partner in Nettuno, located within the homonym marina, is Punto Cospicuo, charter company operating principally in nautical tourism, deals with catamarans and sailing boats rental. In addition to strictly nautical activities, the partner provides with scooters and Maxi-Scooters, for hire both on a daily but also on a monthly basis.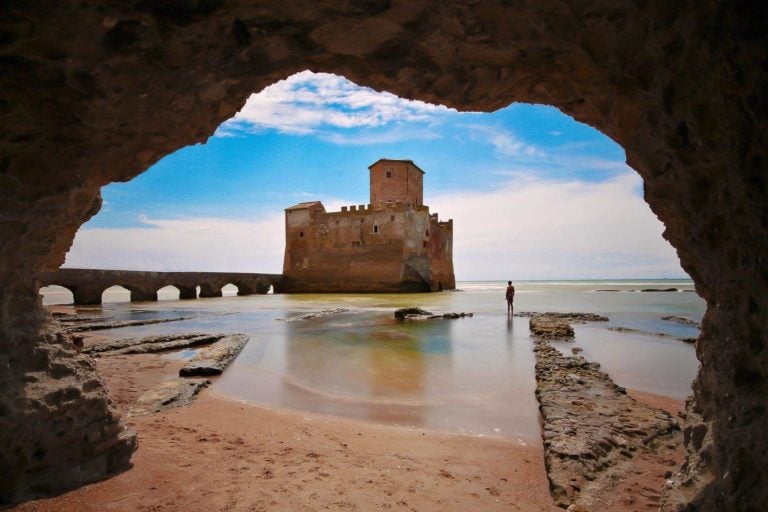 Contact our Staff!
For information, to reserver your scooter or to revise your reservation.