Scooter Rental Ciampino Airport – Rome
Now you can rent your scooter with OnMovo also at Ciampino airport!
Fast & easy! Discover our Delivery Points!
Please note that our operator will be waiting for a maximum of 20 minutes in case of delay, so for any problem or inconvenience we invite you to let us know via email ([email protected]) or by phone contacting +39 06 481 5669.
Book at Ciampino airport your scooter OnMovo!
"G.B. Pastine" Ciampino internation airport is the second hub in Rome, located along rhe New Appian Way, not far from the G.R.A. and only 15 km from the city centre.
Because of the large flow of international flights, OnMovo arranged a delivery service of vehicles (Delivery Point), scooters, maxi scooters and Vespas, in this location.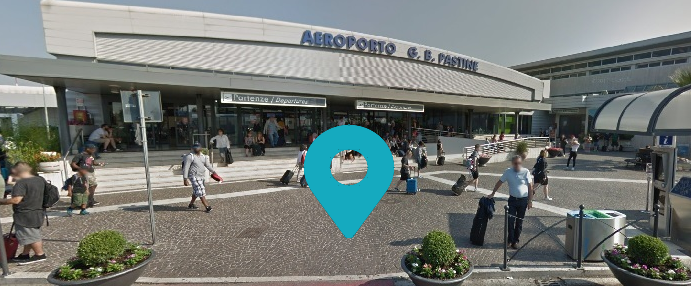 Contact our staff!
For information, to reserve your scooter or to revise your reservation.