Scooter Rental  Rome City Center
Now you can rent your scooter with OnMovo also in the historical city centre of Rome
Fast and easy. Discover our Stores!
Discover Rome with your scooter OnMovo!
This locations is in the heart of the historical city centre, among some of the most beautiful monuments and palaces.
Located 250 mt from Piazza Navona, Campo de' Fiori and Piazza Farnese. Pantheon is only 550 mt, while Vatican not even 1 km.

An area full of pedestrian precints, squares and buildings, to admire the majesty of the Baroque and the Renaissance. Right for this purpose the location offfers: kick scooters and Segways, to use in the pedestrian areas with the family, but scooters and motorcycles too, also electric, among with electric and regular bicycles.
Our store on Corso Vittorio Emanuele II 202 is waiting for you for every need: daily and monthly rentals, every day from 9:00 until 19:00.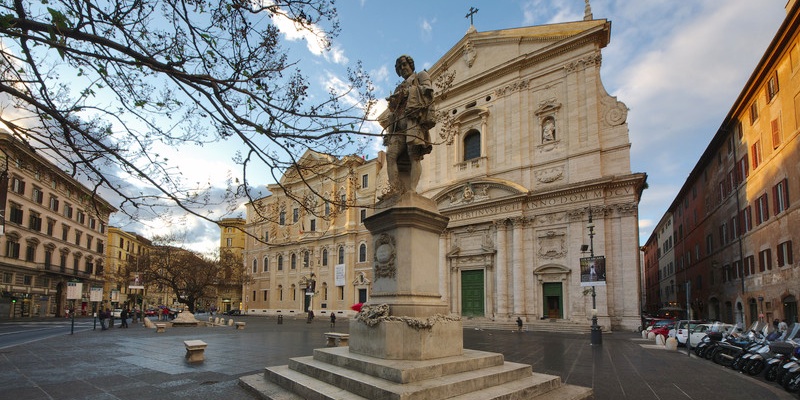 Contact our staff!
For information, to book your scooter or to change your booking.