Scooter Rental in Latina – Partner City Rent
Today you can rent your scooter with Onmovo also in Latina!
Fast and easy. Discover our Partners!
Discover Latina on your scooter OnMovo!
Latina, the second city in Lazio Region by population after Rome, is strategically located just a few chilometres from Terracina, Gaeta and San Felice Circeo.

OnMovo Partner in Latina is City-Rent, short and long term rental company, with availability of scooters and maxi scooters, but also, directly booking on site, of cars and vans of different engine capacities.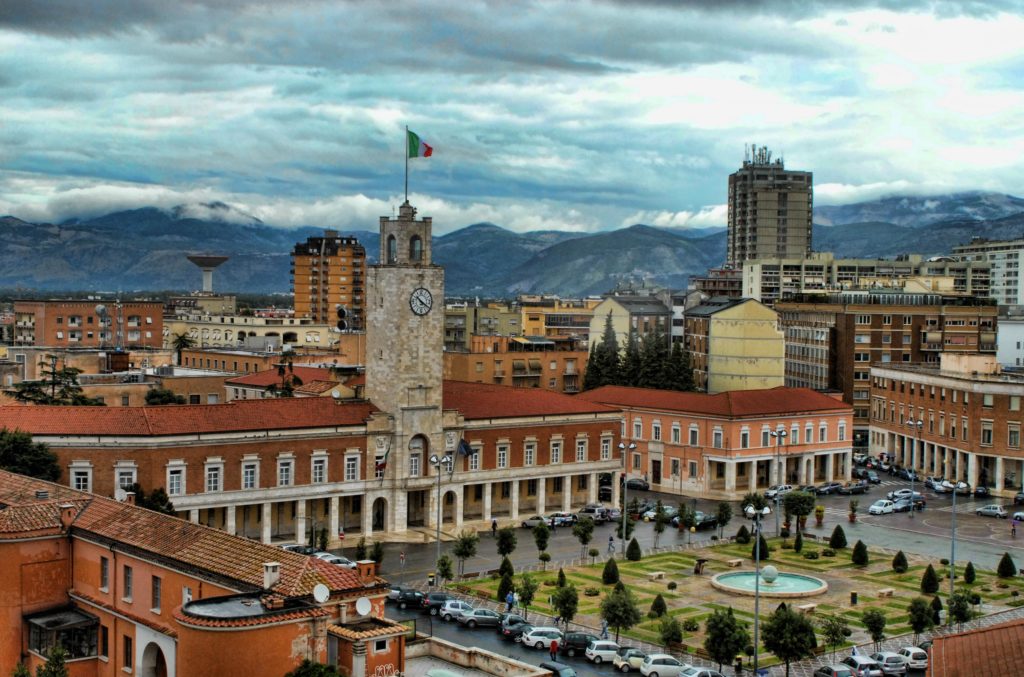 Contact our Staff!
For information, to book your scooter or to revise your reservation.