Containment measures Covid 19
Since March 2020 our Company has worked hard to implement every measure for the containment of Covid 19, in the sanitization of vehicles and accessories. The spaces inside our locations have been modified and rationalized creating, where possible, the space necessary between customers and operators.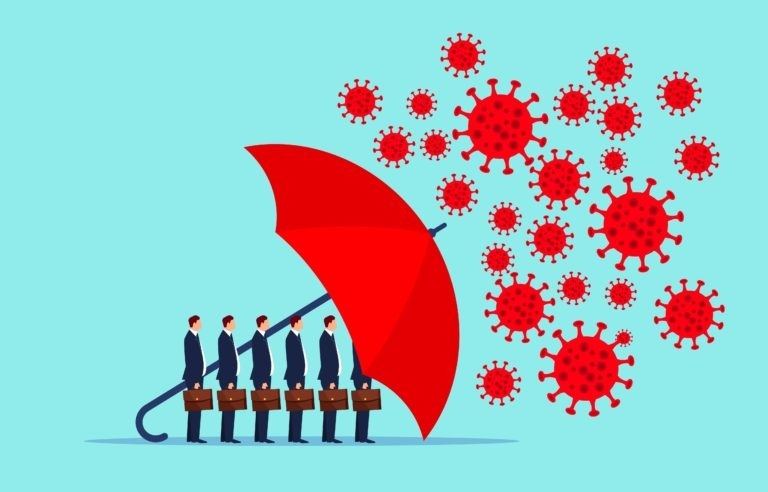 Safety at the beginning of every journey.
Cleaning and disinfection of helmets at every use. Complete replacement of helmets more frequently. Possibility of purchasing a new helmet at very advantageous prices
Cleaning of the vehicle in the areas of major contact: mirrors, knobs, keys and passenger handles. Upon customer request operation can be performed immediately before departure in his presence.
In addition to the usual accessories included in the price of each rental, are also available in every location disposable devices such as helmets-cap and upon request also disposable gloves.
Our locations are periodically sanitized for the safety of our staff and customers and are equipped with devices for interpersonal distance and dispensers of hand sanitizer gel.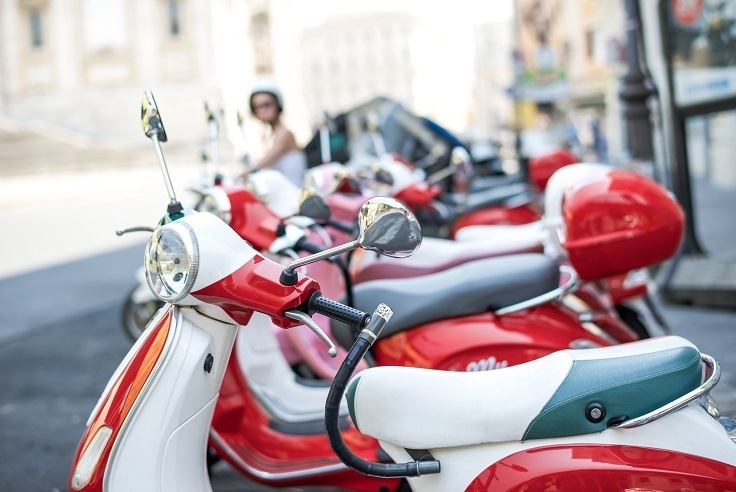 WHY CHOOSE ONMOVO RENTAL?
Avoid gatherings: rent today, even on a monthly base, your favorite scooter, live your mobility safely.
Limit the spread of the virus: Today, most of the citizens of big cities seek on individual, safe and fast mobility.
Avoid traffic jams: a major use of private cars increases the possibility of traffic jams.