Scooter Rental at Termini Station – Via Giolitti/Porta Maggiore
Oggi puoi noleggiare il tuo scooter con OnMovo anche alla Stazione Termini!
È semplice e veloce. Scopri i nostri  Store!
Discover Rome with your scooter OnMovo!
The location of Via Giovanni Giolitti 389 is located in the immediate vicinity of Termini station, adjacent to the important junction of Porta Maggiore and the University area of San Lorenzo.
You will find all the models of the different vehicles included in the fleet: electric scooters and vehicles with combustion engine, of all engine capacities, from the small 50cc to maxi scooter 400cc and beyond.
In addition, this is the headquarter for the repair and technical assistance of all the circulating vehicles, open to customers who for various reasons require a service of mechanical assistance and extraordinary maintenance, both for short and monthly rentals.
The location is also the headquarters in charge for the delivery of vehicles for sale, both new and used.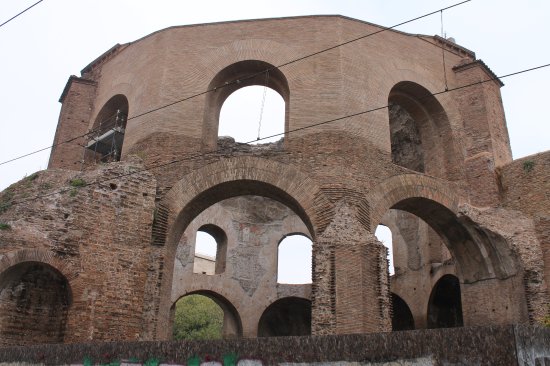 Contact our Staff!
For information, to book your scooter or to revise your reservation.